Noel Quiñones
Poet.
Performer.

Community Organizer.
Noel Quiñones is a Puerto Rican poet, performer, and community organizer born and raised in the Bronx. He has received fellowships from Poets House, the Poetry Foundation, CantoMundo, SAFTA (Sundress Academy for the Arts), and his work is published in POETRY, the Latin American Review, Rattle, Kweli Journal and elsewhere. He has performed across the country and the world at Lincoln Center, Harvard University, BAM, Jawdance – London, the 9/11 Memorial & Museum, and the Honolulu Museum of Art to name a few. His performances have been showcased on Huffington Post, Vibe, Latina Magazine, Medium, Remezcla, Button Poetry, Mitú and elsewhere. Noel is the founder and former director of Project X, a Bronx based arts organization, and a current M.F.A. candidate in poetry at the University of Mississippi.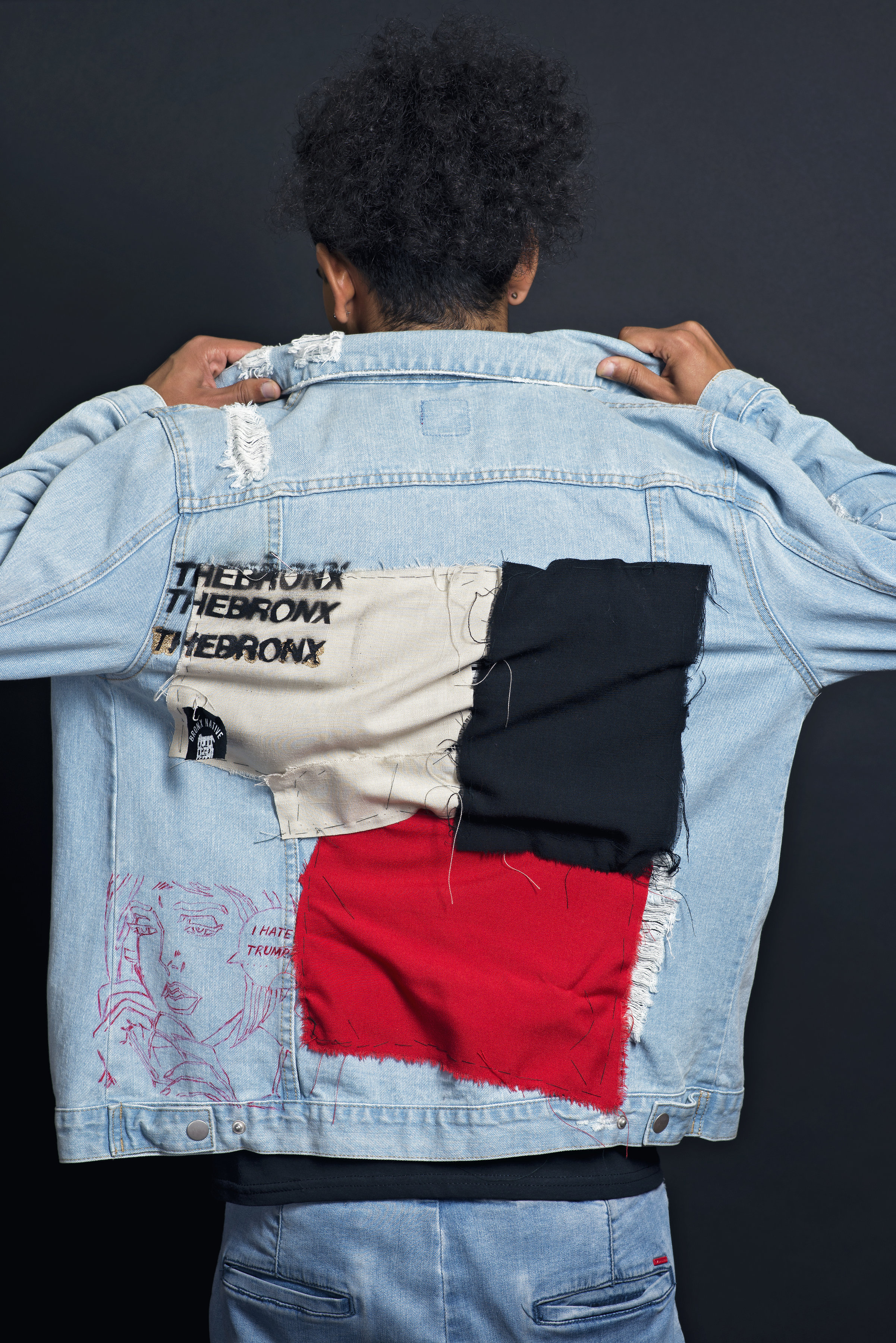 Noel has shared his work across the globe at over 50 colleges, universities, and K-12 schools such as Harvard University, American University, and King's College London as well as being the Keynote Speaker for the first ever New York City Latinx Youth Conference, 2017. His work remixes his Puerto Rican upbringing in the Bronx, combining singing, rapping, and storytelling to break open our obsession with binaries. By exploring the in-betweenness of race/ethnicity, sexual orientation, gender expression, and family structure Noel redefines what it means to be enough in the 21st century.